Poster Prize Awarded at ISMB
07/26
At the 2016 Intelligent Systems for Molecular Biology (ISMB) Conference in Orlando, Florida (July 8-12), the RCSB PDB Poster Prize went to Fan Zheng for Tertiary Structural Propensities Reveal Basic Sequence-Structure Relationships in Proteins (Fan Zheng, Jian Zhang, Gevorg Grigoryan, Dartmouth College).
Many thanks to Co-Chairs Iddo Friedberg (Iowa State University) and Casey Greene (University of Pennsylvania), the entire Posters Committee, and Steven Leard (ISMB).
All 2016 awardees will be listed on the RCSB PDB website and will receive an educational book.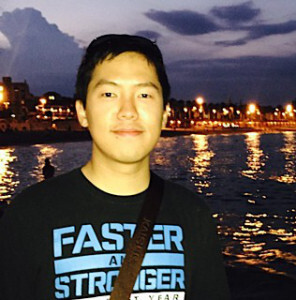 Fan Zheng