Welcome
RCSB Protein Data Bank (RCSB PDB) enables breakthroughs in science and education by providing access and tools for exploration, visualization, and analysis of:
These data can be explored in context of external annotations providing a structural view of biology.
---
June
Molecule of the Month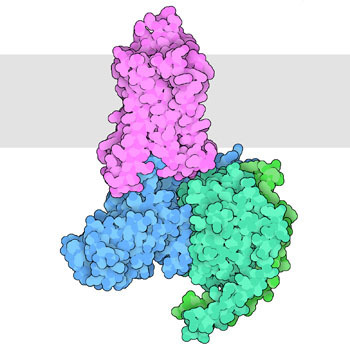 Molecule of the Month
Our sense of smell relies on odorant receptors that recognize specific scents.
Read More
Quarterly News (see archive)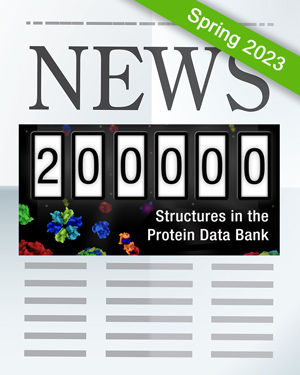 This issue highlights Spring Crash Courses; a milestone 200,000 PDB structures; searching Computed Structure Models; and more.&nbspApril 2023 Issue
Annual Reports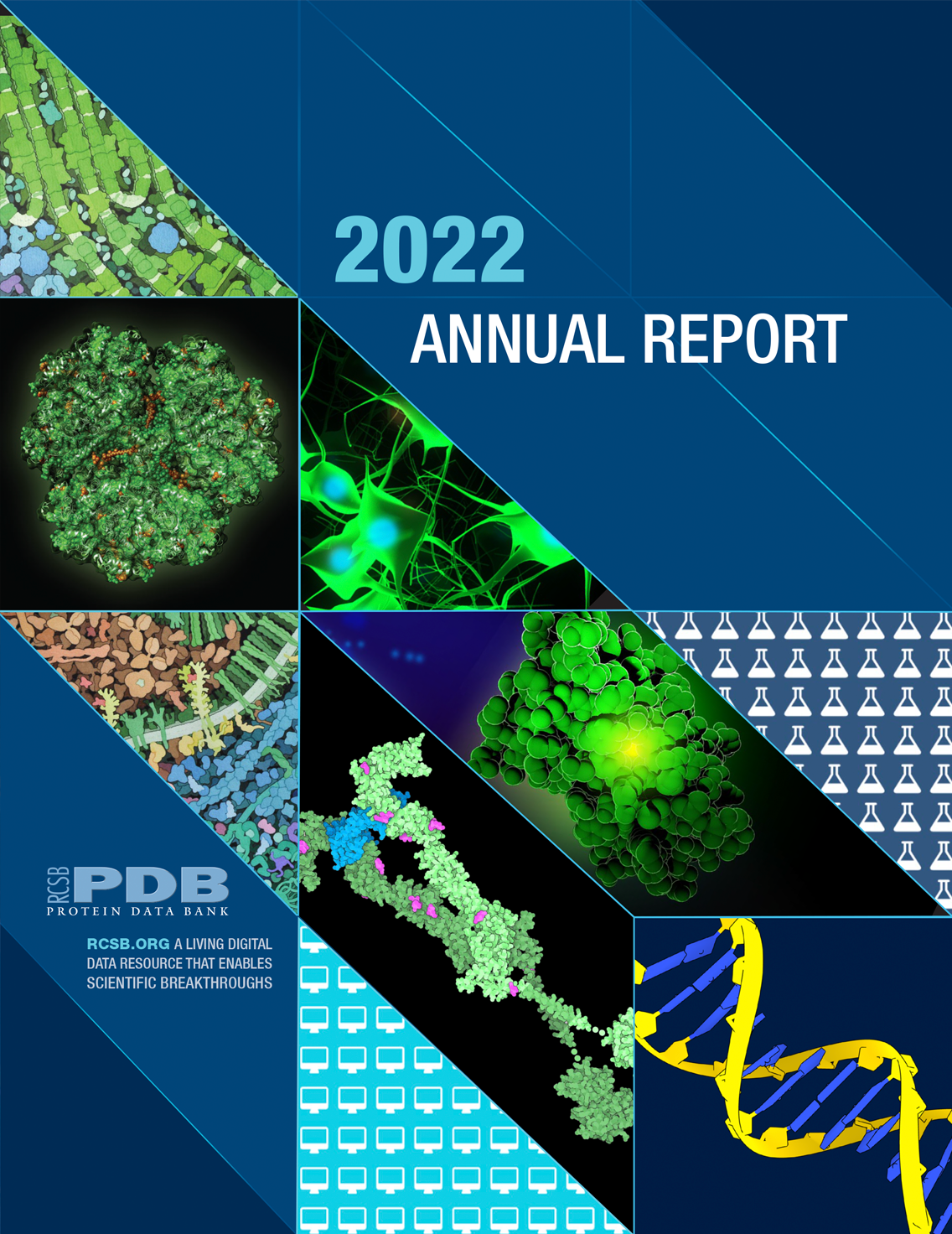 Download the 2022 Annual Report (PDF) for an overview of recent RCSB PDB activities, including enabled access to ~1 million Computed Structure Models (CSMs) from AlphaFoldDB and RoseTTAFold.