Welcome
RCSB Protein Data Bank (RCSB PDB) enables breakthroughs in science and education by providing access and tools for exploration, visualization, and analysis of:
These data can be explored in context of external annotations providing a structural view of biology.
---
January
Molecule of the Month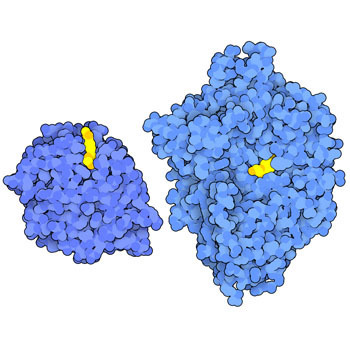 Molecule of the Month

Researchers are looking to Nature to find ways to dispose of discarded plastic.
Read More
Quarterly News (see archive)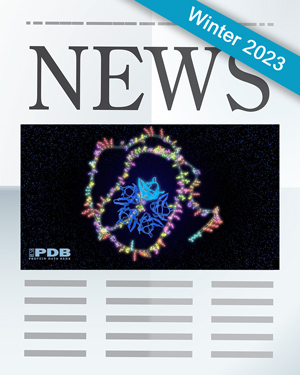 This issue highlights the 1D-3D Group Alignment Viewer; New Video: How Neurons Communicate; and more.&nbspWinter 2023 Issue
Annual Reports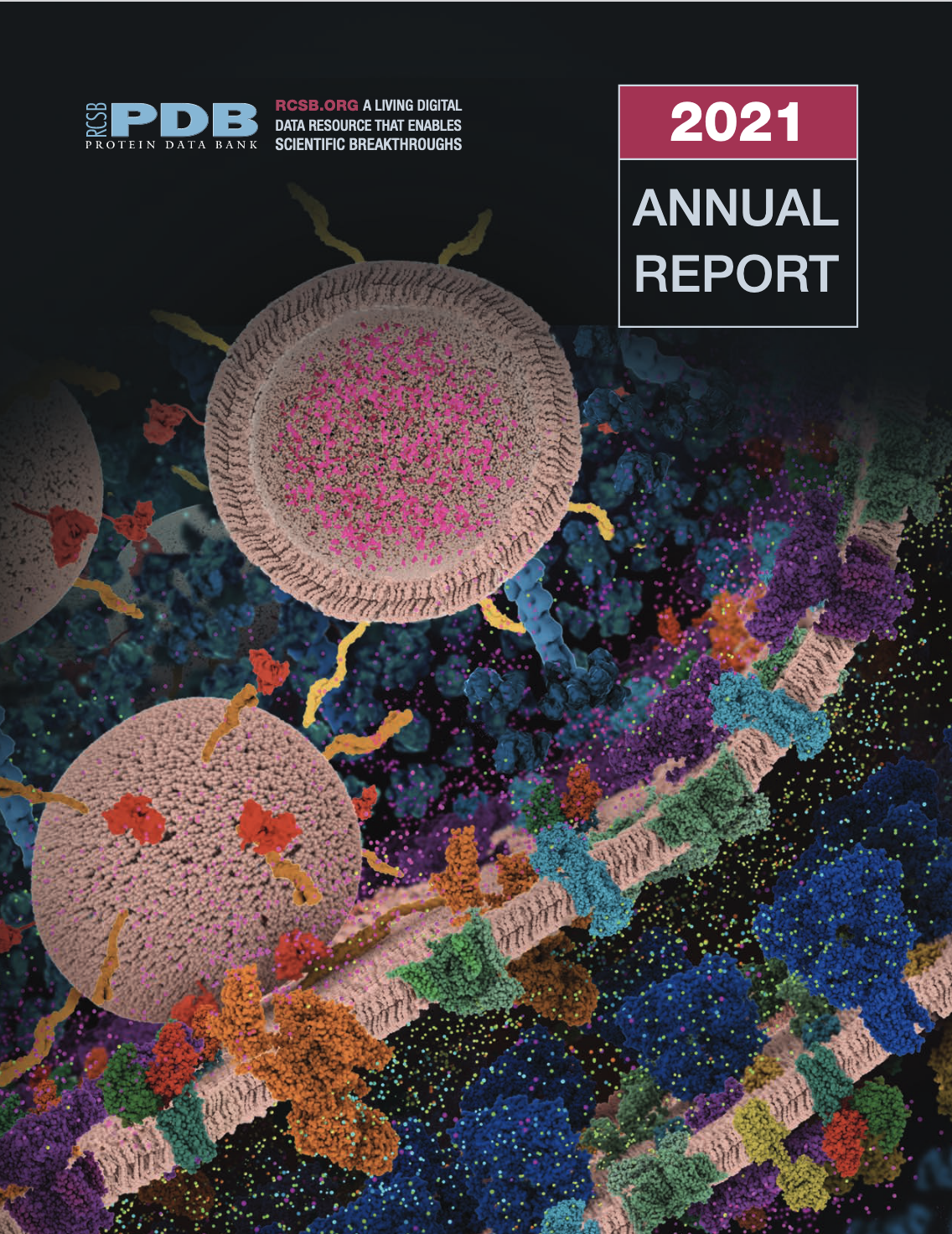 Download the 2021 Annual Report (PDF) for an overview of recent RCSB PDB activities, publications, and a look back at celebrating 50 years of the PDB archive.