Features & Highlights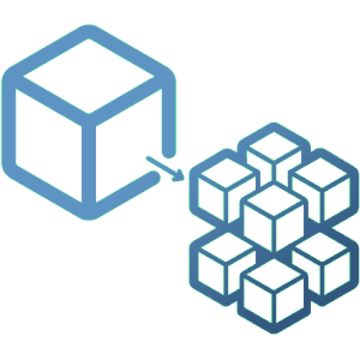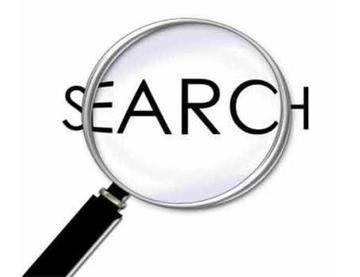 Improved Text Searching
Simple text searches at rcsb.org are now easier and more accurate. Text searching from the top query bar has been redesigned and is now powered by the open source Apache Solr platform. Results are based on an indexing of PDBx/mmCIF data.
See new feature archive
Molecule of the Month
Biological evolution is being harnessed in the lab to create new enzymes.
Read More
Quarterly News (see archive)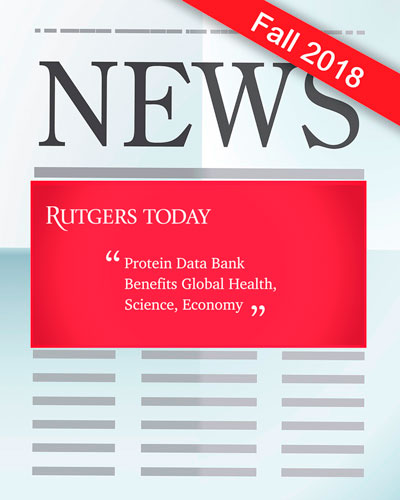 PDB Benefits Global Health, Science, Economy; Explore Distance, Angle, and Dihedral Measurements; Meet PDB in VR with Nanome; and more. Fall 2018 Newsletter
Annual Reports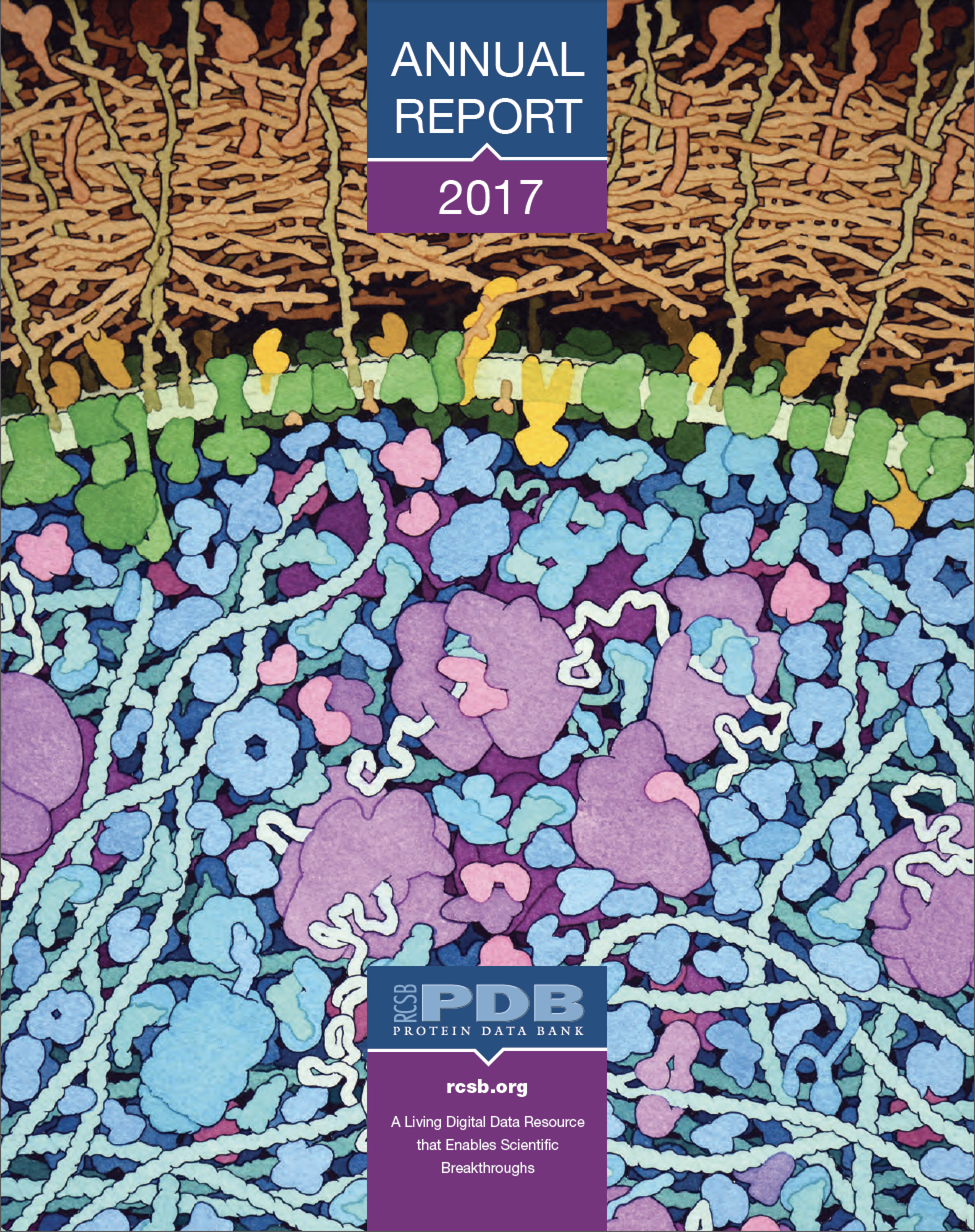 Download the 2017 Annual Report (PDF) for an overview of data deposition, query, outreach, and education activities.