Molecule of the Month
Nitric oxide is attached to a conserved cysteine in hemoglobin and then released to control the flow of blood.
Read More
Quarterly News (see archive)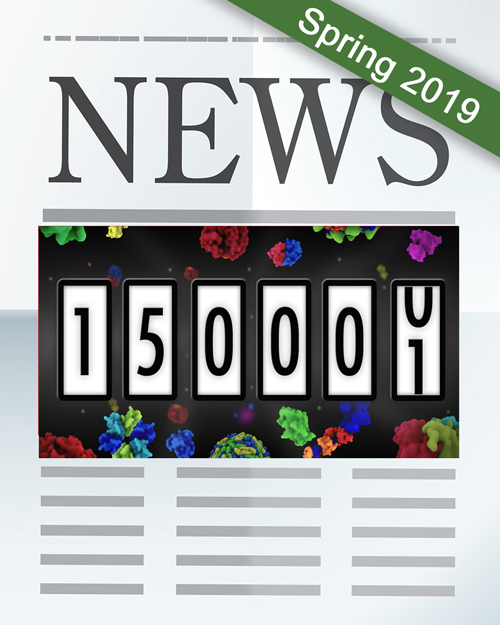 PDB Reaches a Milestone 150,000 Structures; Superbugs! How Bacteria Evolve Resistance to Antibiotics; and a Molecule of the Month User Survey.&nbspSpring 2019 Newsletter
Annual Reports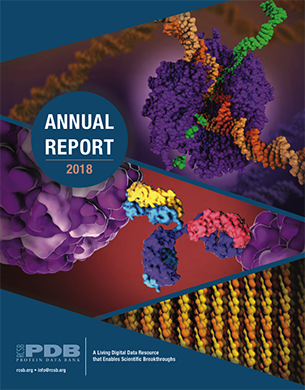 Download the 2018 Annual Report (PDF) for an overview of activities relating to Deposition/Biocuration, Archive Management/Access, Data Exploration, and Outreach/Education.