Welcome
A Structural View of Biology
This resource is powered by the Protein Data Bank archive-information about the 3D shapes of proteins, nucleic acids, and complex assemblies that helps students and researchers understand all aspects of biomedicine and agriculture, from protein synthesis to health and disease.
The RCSB PDB builds upon the data by creating tools and resources for research and education in molecular biology, structural biology, computational biology, and beyond.
---
New Video: What is a Protein?

Deposition Preparation Tools
Data Extraction
pdb_extract: Extract and harvest data in PDBx/mmCIF format from structure determination programs
SF-Tool: Convert structure factor files among various formats
Small Molecules
Ligand Expo: Search the Chemical Component Dictionary for the IDs of released ligands
Data Format Conversion
PDBML2CIF: Convert PDBML-format data into PDBx/mmCIF-format
PointSuite: Generate symmetry records for macromolecular assemblies with point and helical symmetries
MAXIT: Translate data between file formats and more
Explore the PDB Archive
Sequence & Structure Alignment
RCSB PDB's Comparison Tool calculates pairwise sequence (blast2seq, Needleman-Wunsch, and Smith-Waterman) and structure alignments (FATCAT, CE, Mammoth, TM-Align, TopMatch).
Comparisons can be made for any protein in the PDB archive and for&nbspcustomized or local files&nbspnot in the PDB. Special features include support for both rigid-body and flexible alignments and detection of circular permutations.
Download: Coordinates & Experimental Data
Enter PDB IDs separated by comma or white space. Note: The Download Tool is launched as a stand-alone application using the Java Web Start protocol.&nbspMore Download Help&nbsp
PDB-101 is an online portal for teachers, students, and the general public to promote exploration in the world of proteins and nucleic acids.
Features & Highlights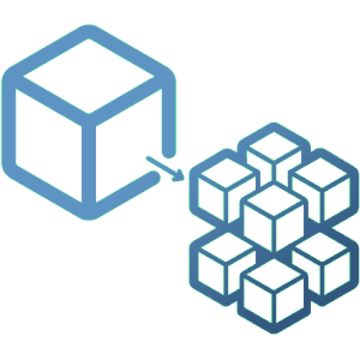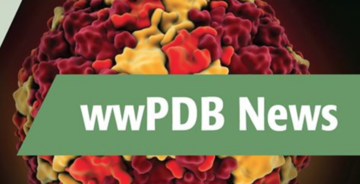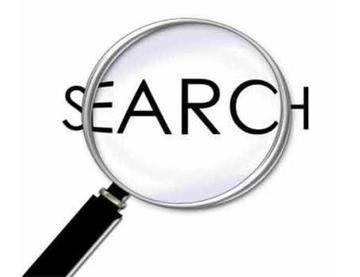 Improved Text Searching
Simple text searches at rcsb.org are now easier and more accurate. Text searching from the top query bar has been redesigned and is now powered by the open source Apache Solr platform. Results are based on an indexing of PDBx/mmCIF data.
See new feature archive
Molecule of the Month
Morphine and other opioid drugs bind to receptors in the nervous system, controlling pain
Read More
Quarterly News (see archive)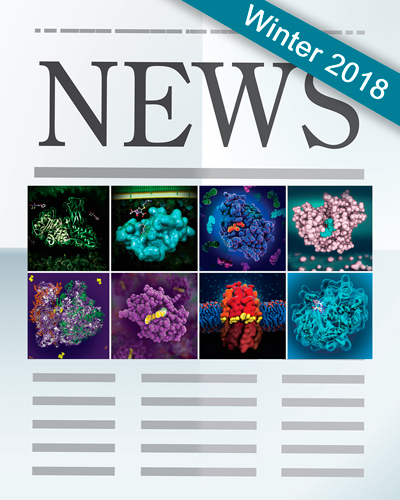 This issue introduces the reviews 2017 milestones and publications, improved text searching, and implementation of versioning for PDB data files. Winter 2018 Newsletter
Annual Reports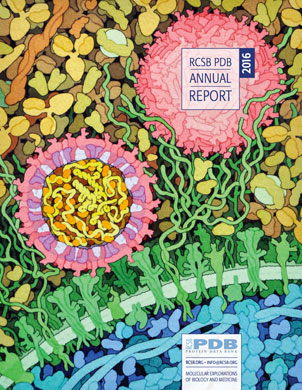 Download the 2016 Annual Report (PDF) for an overview of data deposition, query, outreach, and education activities.