Careers
Two postdoctoral positions are available for talented and highly motivated individuals interested in joining our multidisciplinary team at UC San Diego/San Diego Supercomputer Center.
Interested in applying? Contact Us for more information.
Postdoctoral Fellow: 3D Visualization and Analysis
Develop innovative scientific visualization and analysis tools for 3D biomolecular structures to help accelerate research in biology, medicine, and related disciplines. Your work will extend Mol* and MolQL to reach a wide audience when deployed as interactive features.
Areas of focus include:
Innovative representations for 3D structural data from integrative/hybrid methods
Visualizations for comparative analyses of molecular structures and sequences
GPU acceleration of analysis and visualization algorithms
Multiscale rendering and data delivery for exploring large structures/complexes
Requirements
PhD: Structural Bioinformatics or related field with a focus on software development or
PhD: Computer Science with a focus on scientific visualization and/or biology
Demonstrated proficiency in JavaScript/TypeScript as a general-purpose programming language and experience with state-of-the-art software development. Strong skills in problem solving and algorithm design are required. High productivity and independence demonstrated by publications and contributions to open source software projects is a plus. Experience in the development of modern web applications, user interface design, or scientific visualization is a plus. Experience with writing GPU shaders a plus. Good written and oral communication skills.
---
Postdoctoral Fellow: Bioassembly/Machine Learning
Improve the representation and findability of biological assemblies in the PDB, using innovative algorithms to build the next generation search engine for molecular biology.
Areas of focus include:
Machine learning
Efficient search algorithms
Scalability of solutions across large datasets
Requirements
PhD: Computer Science with a focus on bioinformatics or machine learning or
PhD: Structural Bioinformatics or Biology, or related field with a focus on software development
Demonstrated proficiency in a high-level programming language, such as Java, Python, C++ and experience with state of the art software engineering tools. Strong skills in problem solving and algorithm design are required. A background in NoSQL database technologies would be beneficial. Experience in the development of modern web applications, user interface design, or scientific visualization is a plus. We expect candidates to have shown high productivity demonstrated by publications and contributions to open source software projects. Excellent written and oral communication skills are required.
About RCSB PDB
RCSB Protein Data Bank is a world-renowned, scientific organization focused on serving technical, educational and other programmatic needs of scientific and research communities worldwide. RCSB.org serves more than 1 million users in academia and industry. The RCSB PDB development team creates leading edge web technologies targeted for scientific and educational audiences.
About UCSD/SDSC
RCSB PDB is located in the Skaggs School of Pharmacy at UC San Diego.
UC San Diego is recognized as one of the largest employers in San Diego county with outstanding benefits and a diverse community of faculty, staff and students. As an Organized Research Unit of UC San Diego, the San Diego Supercomputer Center (SDSC) is a world leader in data-intensive computing and cyber infrastructure, providing resources, services, and expertise to the national research community, including industry and academia.
Details of UC San Diego's Postdoc compensation, including salary ranges, are online. UC San Diego is an equal opportunity employer and both foreign and domestic applicants are encouraged to apply.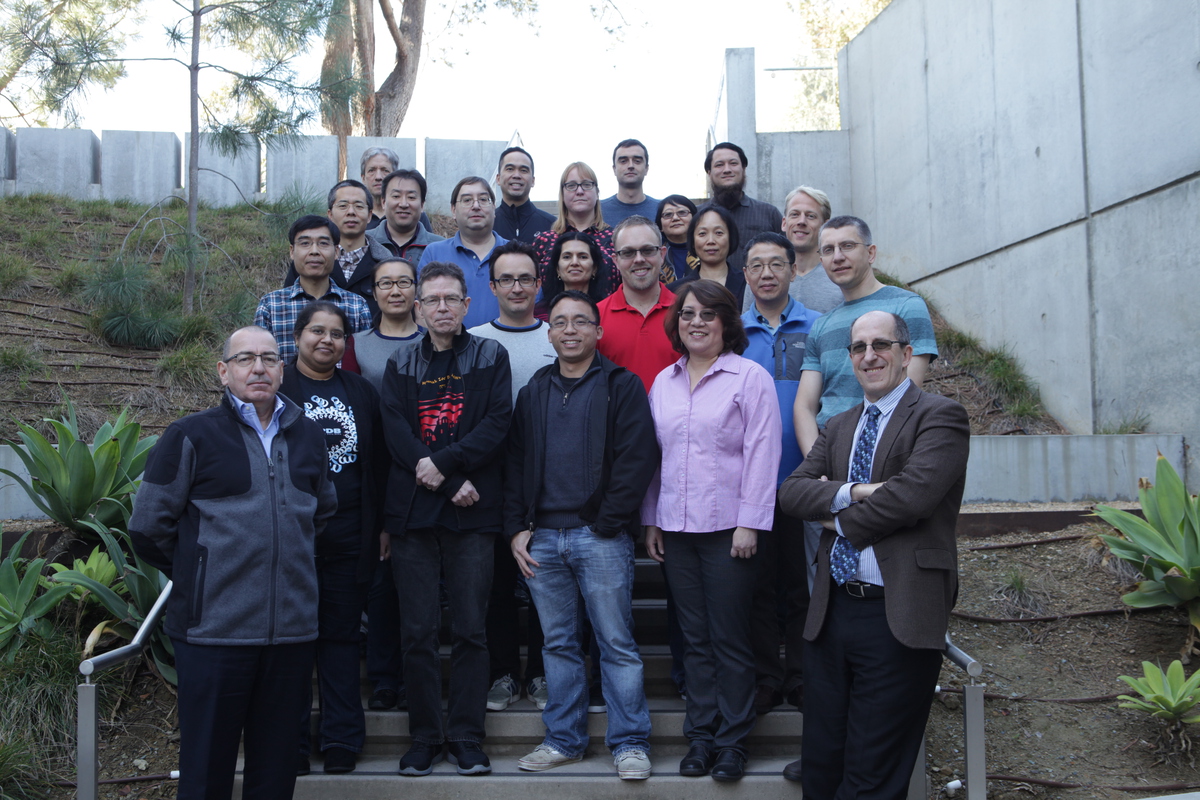 RCSB PDB Development Team members are located at UC San Diego and Rutgers, The State University of New Jersey.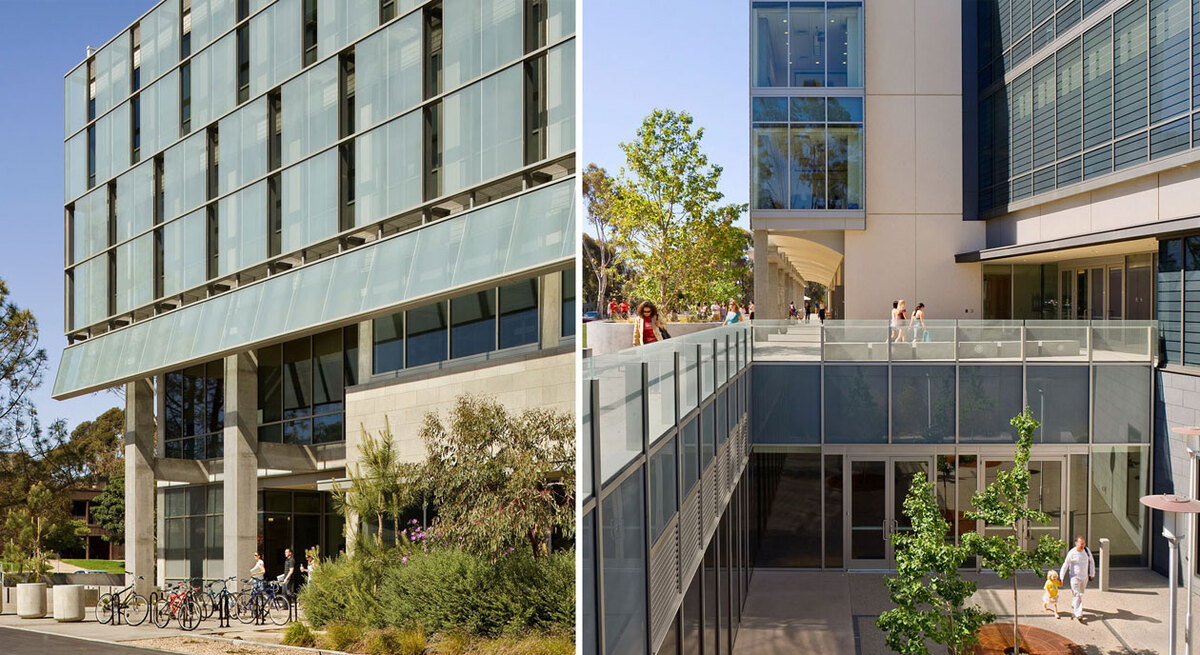 Join the Development Team at UC San Diego.