Editions for 2017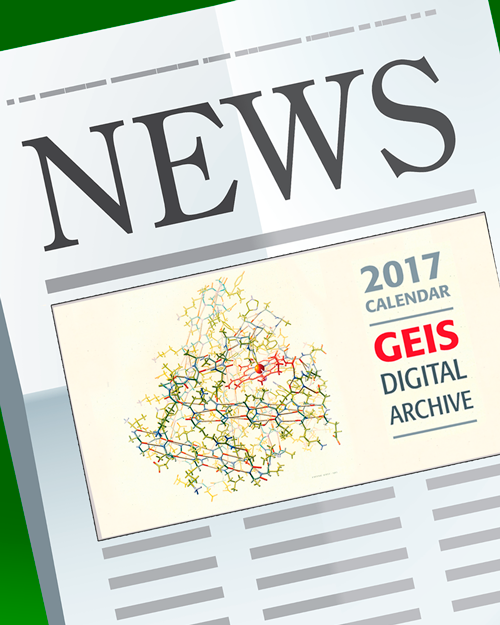 Issue 72 - January 2017
Read about 2016 milestones and a review of recently-added website tools and features. The Education Corner describes a cyber-linked summer program training the next generation of computational structural biologists by Rebecca F. Alford & Jeffrey J. Gray (Johns Hopkins University).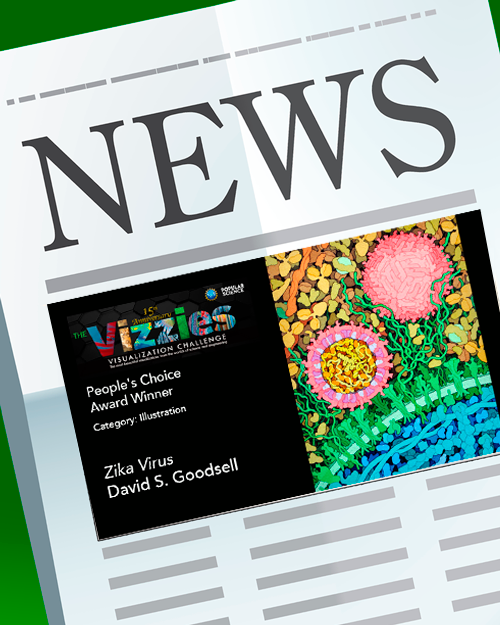 Issue 73 - April 2017
NSF and Popular Science announcing Zika Virus painting as 'Vizzies' Winner, data management, and more. In the Education Corner, Merry Wang (Autodesk Research) presents 'Learning in Virtual Reality: Revolutionizing education with Autodesk's Molecule Viewer'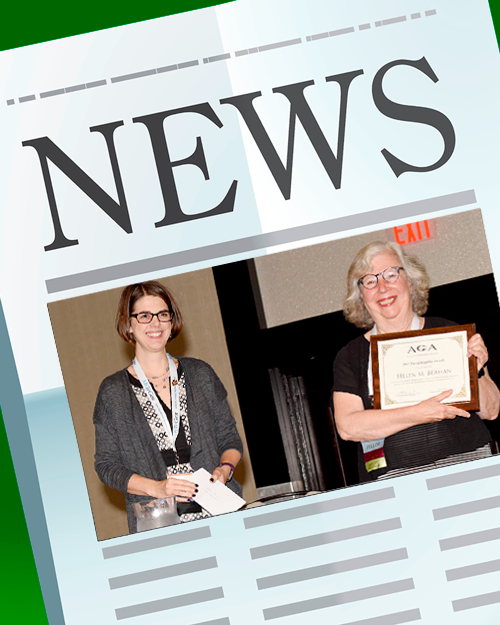 Issue 74 - July 2017
This issue celebrates Helen Berman's ACA award, describes upcoming changes to the FTP archive, and shows how to access structural variations using PDBFlex data. In the Education Corner, Molecule of the Month creator David Goodsell asks readers to Get Excited, Be Critical.